The word of God says that each person professing to follow God must... "Study to show thyself approved unto God, a workman that needeth not to be ashamed, rightly dividing the word of truth" (2 Timothy 2:15). With this in the forefront of our minds, let us study to show ourself approved...
---
Adobe Acrobat Reader is required to view PDF files. To download Adobe Reader for FREE, click here:

Adobe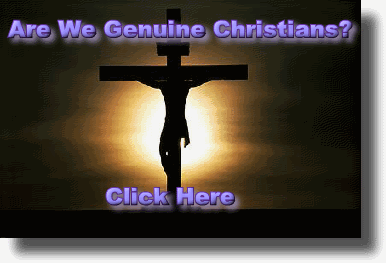 The Character of Babylon-part 1


Choosing Godly Associates (Counsels for parents and youth)


Dealing with Erring and Unrepentant Church Members A Lesson for Seventh-day Adventists


Has Probation Closed on the Fallen Churches of Babylon? A Lesson for Seventh-day Adventists
Check back often as this page will be updated frequently with more studies!
---